Unraveled in Twine is a handmade small batch self-care company based in Putnam County, New York.
We design alluring handmade one of a kind jewelry infused with purpose & good vibes ready to be worn by you! 
We encourage you to pair one of our unique designs with one of your everyday looks and feel empowered to take control of your day, your way!
Feel empowered by choosing a design that fits your manifestation & affirmation goals & revel in the thought that all the materials used to make it are all ethically sourced from other small mom and pop shops.
We take pride in encouraging consistent self-care so we have created several apothecary products to assist you. They are inspired by the people and nature around us. Treat yo' self with any of our products created to elevate your self-care and are SAFE for the entire family.
Discover our story and meet the people that make our brand what it is.
Words of Wisdom
---
Hello There!  Have you ever found yourself feeling a little unstable? We've all been there. As we know crystals (like most things on this beautiful Mother Earth) have different energies...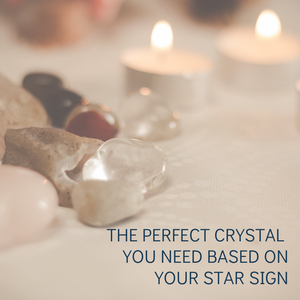 Crystals & Star Signs ⭐️ 🙋🏽‍♀️My tip when choosing a crystal? 👉🏽Don't overthink it. 💎 Choose the one you that catches your eye from across the room. The one you...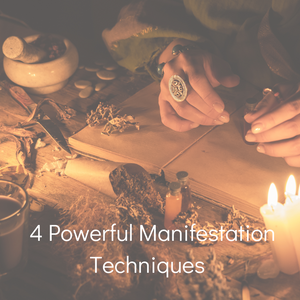 ✨Where my dreamers at?! ✨K, now that I have your attention. 🎉🥳🎊🍾This post is super cool (if I do say so myself! 🤣). I see lots of people talk about...